Today we have a guest post coming to you from the Academy of Nutrition and Dietetics Foundation featuring a scholarship recipient, one of our own Utah dietetics students, Breanne Nalder. Congratulations Breanne and best of luck to you in your bright future as a dietitian!
---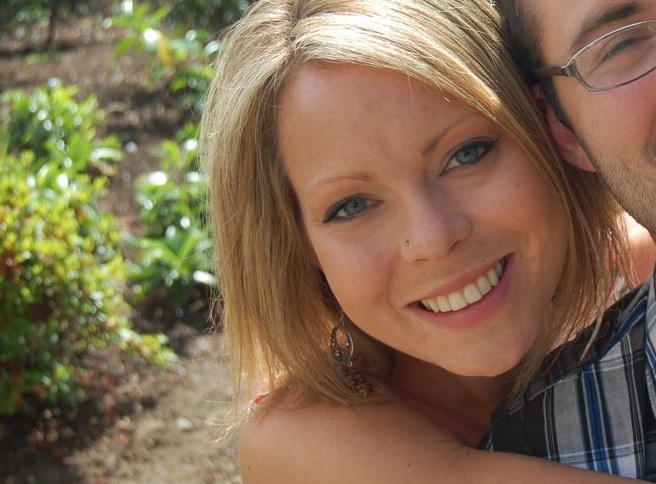 Last year, the Academy of Nutrition and Dietetics Foundation awarded $488,650 to 211 dietetic students. A recent recipient was Utah's very own Breanne Nalder, who is pursuing her master's degree at the University of Utah. Breanne, a health and fitness specialist and professional cyclist, received a $550 Annette M. Rachman Memorial Scholarship during the second year of her master's program. Right now, Breanne is finishing her thesis on proper nutrition for competitive cyclists. Her goal is to bring her work "full circle" by using her research to write diet plans for men and women who compete year-round. "The most exciting thing about this work is that I'm becoming well known in the cycling community," Breanne said,  "It's so cool to be respected in the cycling community because nutrition is so under-recognized, yet such an important component."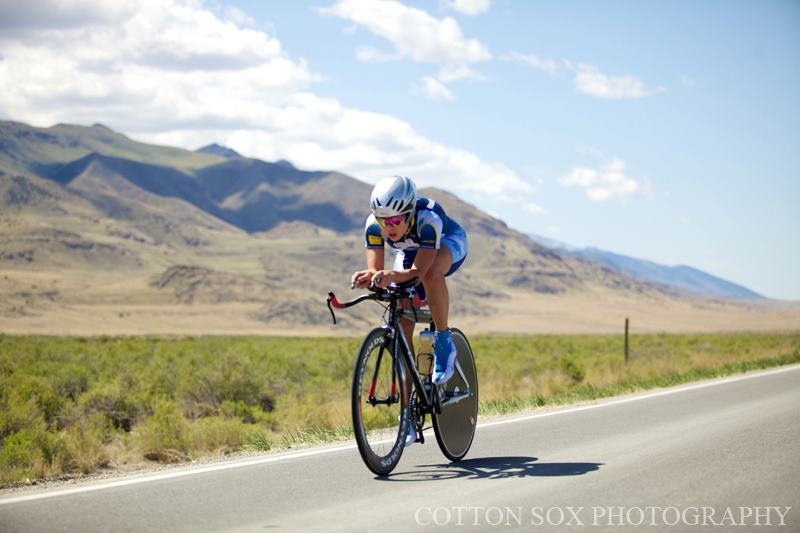 The schedule of a professional cyclist is very demanding. With a minimum of six hours spent on a bike every day, everything is done from two wheels—even eating. Breanne stresses the importance of consuming adequate calories to perform well, since a common strategy for competitive cyclists is restricting calories to weigh less, and, therefore, move faster. However, such a calorie restriction causes cyclists to lose bone density and could ultimately hurt performance. Simple recommendations that Breanne has made to friends in the cycling community have had others approaching her, asking, "How can I do this and where can I sign up?" At present, the sign-up question is still unanswered. As Breanne is not yet a registered dietitian (she is waiting on her RD exam), any advice she gives at this point is informal. Soon, though, that will not be the case. Breanne is on her way to a successful career as an RD, with a little help from the Academy Foundation.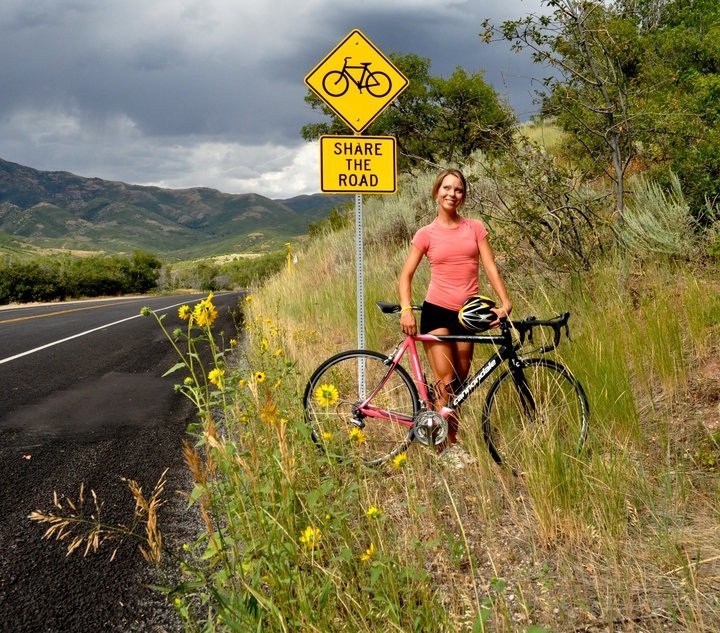 To learn more about Academy Foundation scholarships or donate to the Foundation, please visit www.eatright.org/foundation