---
Currently, I am a 2nd-year student in the Coordinated Master's Program (CMP) at the University of Utah, with an emphasis in Sports Nutrition. When I was in high school, I dreamed of being a physical therapist for the U.S. Ski & Snowboard team. However, as an undergraduate, I quickly learned that physical therapy was not my passion. I changed my major three times before I realized that nutrition was calling my name.
My dream of working with the ski team was no longer on my mind; I hoped to work with young athletes that struggled with disordered eating, stemming from my experience with aesthetic sports and my body image issues. When I started the CMP, I didn't realize that the university had a partnership with the dietitian for U.S. Ski & Snowboard. My dream of working with those athletes has become a reality for me. I have been able to work on a team Focused Area of Study project, which consists of creating a nutrition education program for U18 ski athletes all across the country in conjunction with U.S. Ski & Snowboard.
Moreover, I have had the opportunity to work with the dietitian and chef at the Center of Excellence in Park City for my capstone experience. For my capstone, I have been able to perform body composition testing, nutrition consultations, grocery store tours, meal prepping, and nutrition team talks with these talented athletes. One of my favorite experiences and the most stressful has been prepping lunches for all the athletes at the Center of Excellence while the chef was traveling with one of the teams.
From this experience, I have learned that I definitely could not go into food service because I was always so concerned as to whether or not my meals were good enough! On the flip side, I have learned so many skills in the kitchen from both the chef and dietitian, and my husband is deeply grateful for them! These opportunities in sports nutrition have been incredible for me; however, there is another area of dietetics that I am drawn to.
Shortly after I decided to become a dietitian, I got a job working as a clinical dietary technician in a NICU and began to love learning about infant nutrition. When I was accepted into the CMP sports nutrition concentration, I thought I would have to focus solely on becoming a sports dietitian. In my summer rotations, the NICU was my favorite area to work in, and I even met a dietitian that did both neonatal dietetics and worked with athletes.  This rotation helped me realize that I do not have to focus on becoming a sports dietitian just because I am in the sports nutrition concentration. I have been able to take a pediatric nutrition elective along with my sports electives and it has been one of my favorite subjects to dive into.  
Currently, I am still working as a NICU tech, and I love that realm of dietetics. Seeing an extremely premature infant grow and develop like a normal baby is truly incredible to me. At this point in my education, I have been exposed to many options in the field of dietetics that I could see myself working in. Overall, my dream is to work as a clinical NICU dietitian, while doing part time consultations with athletes, and keep up with my personal blog as well! These areas of dietetics are very different, yet I am excited to see what opportunities lie ahead of me as I graduate and become a dietitian this Spring!
---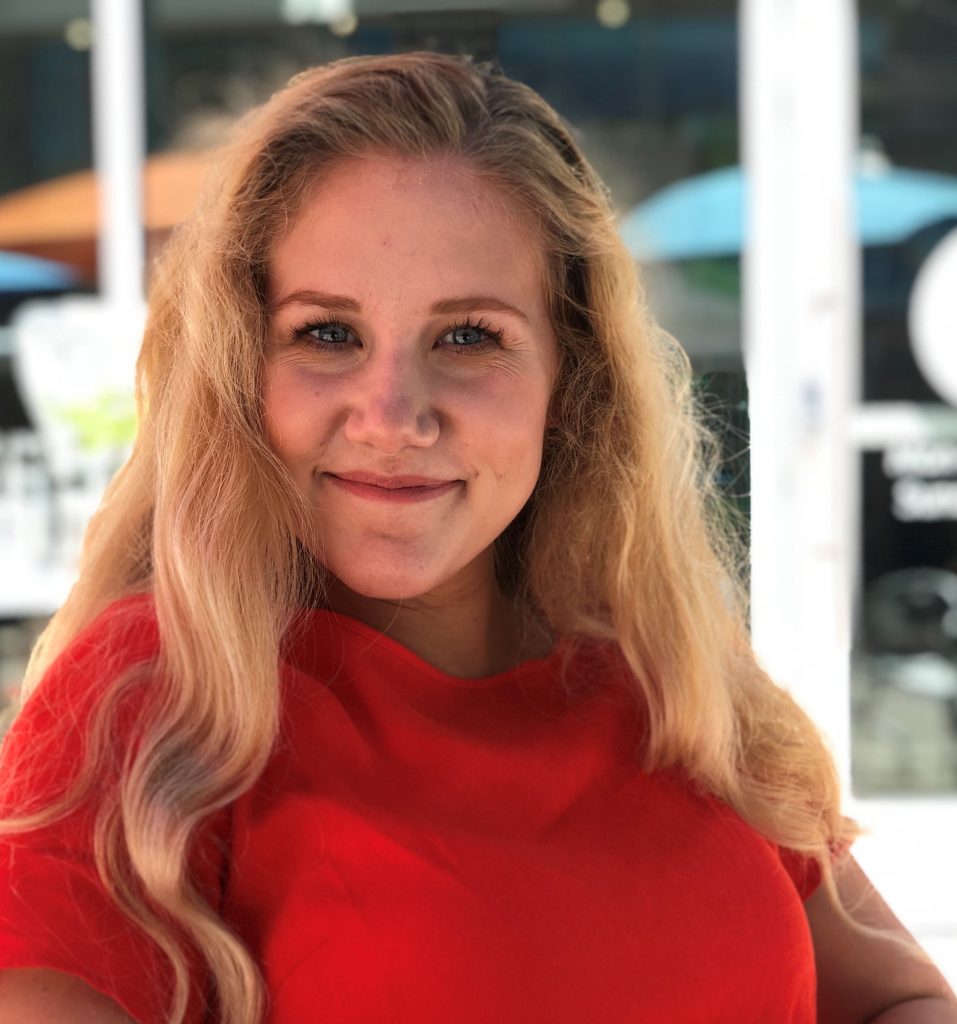 — Lauran Saunders is a student in the University of Utah's Coordinated Master's Program and from Ogden, UT. She loves the mountains, avocados, and fuzzy socks. She looks forward to graduating this April and practicing as a registered dietitian!
Instagram: @lauranjsaunders
Blog: www.hellolauran.com

---
Photo by Element5 Digital on Unsplash