---
We are happy to announce the three students who were selected for Utah's Outstanding Student Awards from the Academy of Nutrition and Dietetics. Their names appeared in the September issue of the Journal of the Academy of Nutrition and Dietetics. They will also receive a congratulatory letter and certificate from the Academy of Nutrition and Dietetics.
The recipients of this year's awards are:
Didactic Program: Megan Jensen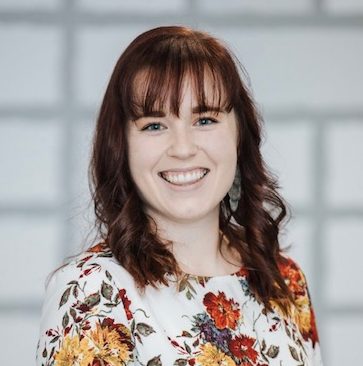 The outstanding student from a Didactic Program is Megan Jensen. Megan is a student at Utah State University majoring in Dietetics. She demonstrates "confidence, maturity and intellectual thinking beyond the expectation for her age." Nutrition faculty also "appreciate that she can connect with her classmates and others using her sense of humor and compassion."
Megan's Honors thesis involved completing a thorough literature review on body image issues in elementary school children and she has formulated a plan for study that she intends to use as her Master's degree thesis.
She serves as the Undergraduate Teaching Fellow for an Honors General Education Course. Here she is valued for her assistance in writing for grants, holding debates, interviewing experts, and preparing a student research symposium. In addition, she worked as a Connections peer mentor, aiding freshman students as they adapt to university life. She motivated the students, held them to a high standard, and helped them seek academic assistance from me when needed.
The list of Megan's accomplishments is extensive. She's been a member of the USU Student Association, president of the dietetics club, and a nanny in Scotland.
She has been accepted into the USU Dietetic Internship and we have no doubt that Megan will excel in whatever she pursues. We are pleased to award Megan Jensen as this year's Outstanding Student in a Didactic Program. Congratulations Megan!
Coordinated Program: Sharee Thompson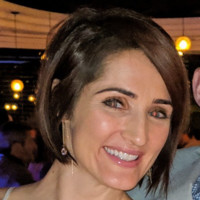 The outstanding student from a Coordinated Program is Sharee Thompson. Sharee is a second-year student in the Coordinated Master's Program in Nutrition and Dietetics at the University of Utah. Professors note that her "strengths include a strong commitment to the field of dietetics, a high degree of professionalism, and outstanding academic achievement."
Sharee balances a 4.0 GPA in graduate school with volunteer commitments, teaching assistant responsibilities, and a master's team project entitled: "Development of standardized malnutrition screening protocol and nutrition education for patients with malignant gastrointestinal cancer at Intermountain Medical Center Outpatient Cancer Clinic."
In addition to her impressive academic skills, she contributes to the dietetics community through various volunteer efforts including serving as the UAND Student Representative for the University of Utah and working with partners such as Team Thrive, Alliance House, and the Urban Indian Community Center. Sharee plans to become a Registered Dietitian in a clinical setting.
Sharee is the epitome of a high-achieving student and a leader in the health sciences. We want to congratulate Sharee as the Outstanding Student in a Coordinated program and wish her the best as she pursues her dietetics career. Congratulations Sharee!
Internship Program: Mandy Mathews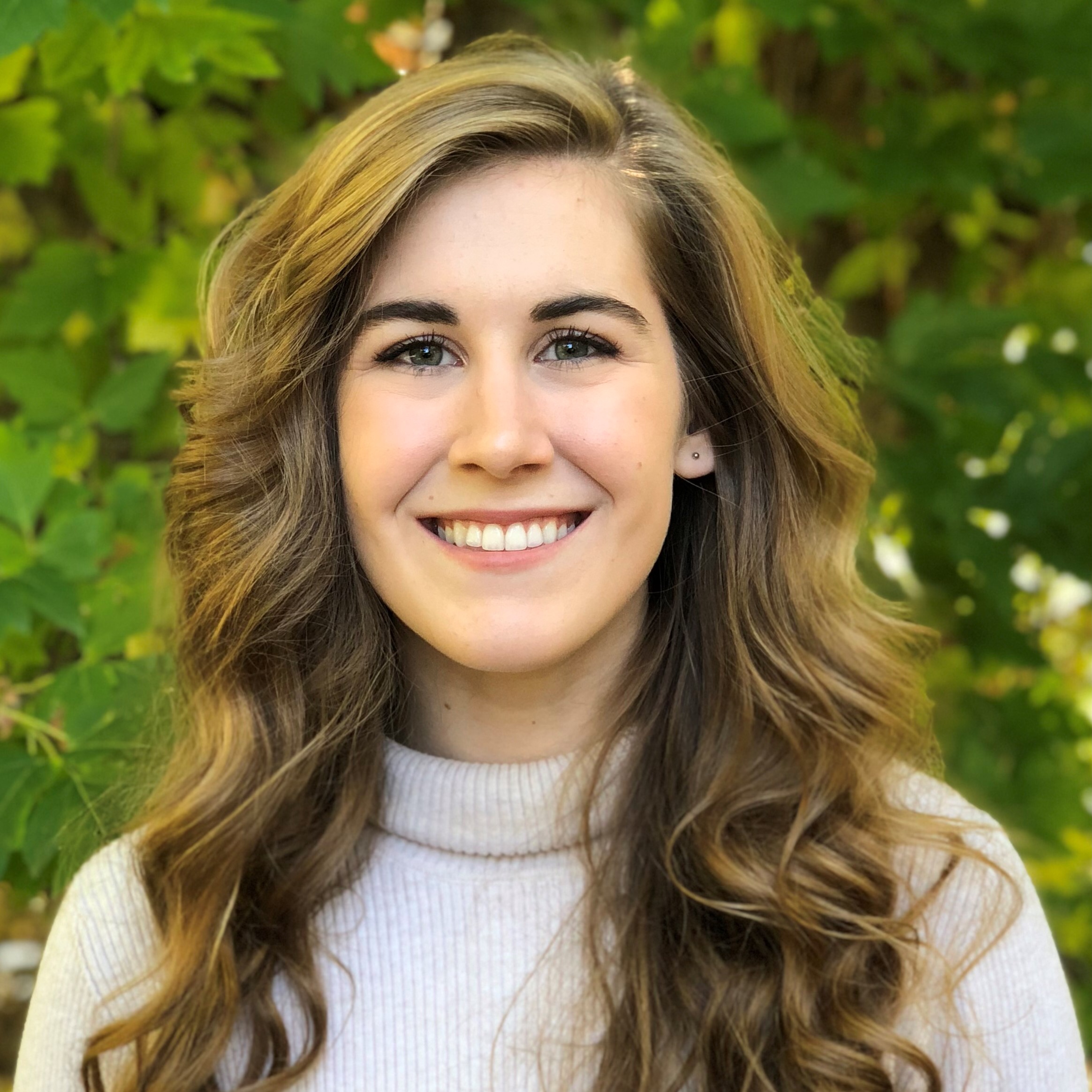 Mandy Mathews has been selected as the Outstanding Dietetics Student in a Dietetic Internship Program. Mandy is completing her Internship through Brigham Young University. She is "a conscientious, curious, and well-performing intern. She does well academically, has a high-quality work ethic, and is pleasant in her interactions with others." "She has a knack for grasping concepts quickly, presenting clear and understandable work, and is truly excited about learning new things."
She has worked as a dietary aide, grader for an entry-level nutrition class, and research assistant. She has been able to transfer her undergraduate research assistantship into her graduate project. Preceptors note her excellent eye for detail and acting quickly on any area needing attention.
There is no doubt that as she enters this field, "Mandy will be a successful dietitian and make meaningful contributions to the nutrition and dietetics field." For these qualities, we want to present Mandy Mathews with this award. Congratulations Mandy!
Congratulations to each of the students for receiving the Outstanding Dietetic Student Award!
---
Note: All quotes come from nomination materials submitted to the UAND Scholarship and Awards Committee.