---
The Award of Recognition is given to recognize and thank those individuals or companies who contribute unselfishly to the dietetics profession in Utah. They are not RD's or members of AND, but have demonstrated service to, or promoted the dietetics profession, via scientific knowledge, technical skills, legislative action or career opportunities.
This year we want to recognize the contribution of Dr. Robin Marcus.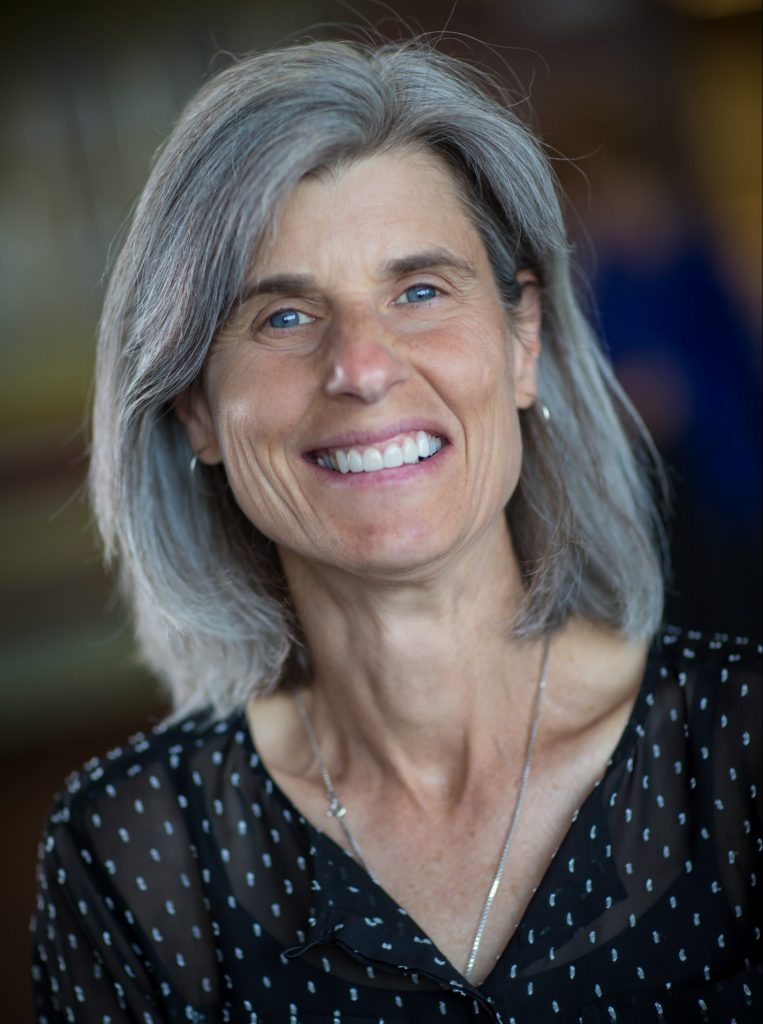 Dr. Marcus is Professor, Chief Wellness Officer, and Associate Dean for Clinical Affairs at the University of Utah. Although Robin has a background in physical therapy and exercise science, she has always been a devoted promoter and advocate for nutrition research, registered dietitians, and dietetic students. Through more than $6 million in grants awarded in the past three years, she has created six new RD positions within the university, ranging from diabetes prevention and outreach to clinical positions within the University of Utah Health system.
Robin has also been an advocate for dietetic students, providing yearly financial support for a graduate research assistant to help with wellness screenings, health coaching, and food demonstrations on the Wellness Bus. Robin contributes greatly to the scientific knowledge of the nutrition and dietetics field. She is the principal investigator on a number of research projects that examine nutrition-related topics such as food insecurity, fruit and vegetable consumption and the impact of mobile nutrition counseling, grocery store tours in low-income populations, and the CDC's National Diabetes Prevention Program. Dr. Marcus is in senior leadership at the University of Utah, reporting to the Senior Vice President for Health Sciences, who is also the dean of the medical school and CEO of University of Utah Health. Due to this, she has many responsibilities but takes time to publicly advocates for RDNs when discussing reimbursement issues, legislative policy, and university strategic initiatives. Her advocacy elevates the role of RDNs at the University of Utah hospital, clinics, and academic departments.
Robin serves on the board of the advocacy group, Get Healthy Utah. She loves to run and ski in the great outdoors of Utah, and is definitely a "foodie" who loves to cook for her family and friends.
Congratulations Robin!
---
Follow along in the coming months as we highlight each of our 2020 award recipients and their accomplishments!
---