---
Meet UAND member Kary Woodruff, PhD, RDN, CSSD!
---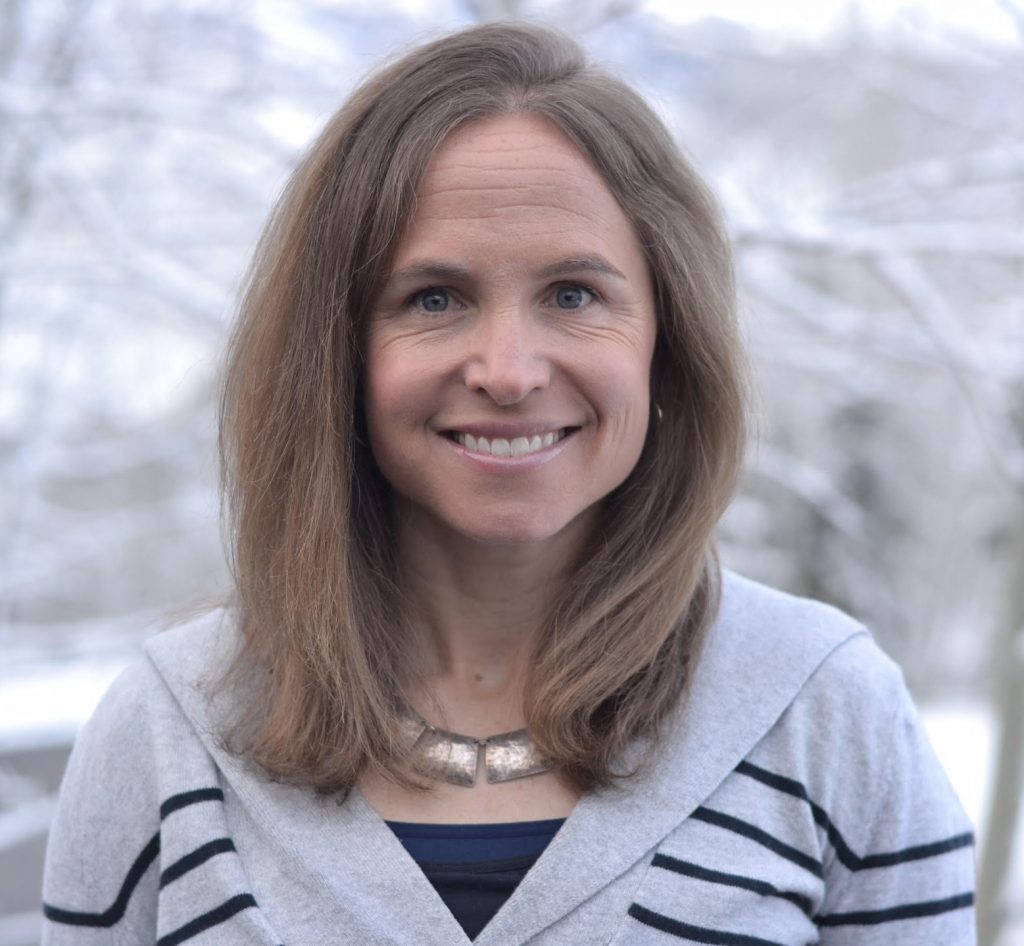 How many years have you been a dietitian? How long have you been a member of UAND?
10 years
Where do you currently work and what do you love about it?
I work as an assistant professor lecturer at the University and love to work with students to find their passion in the nutrition field. I work as an inpatient and outpatient sports dietitian for Intermountain Healthcare and love helping individuals cultivate a healthy relationship with food!
How has UAND membership been of value to you and your career?
I love getting to interact with other nutrition professionals to see all of the exciting things they are doing in our field.
What is the best advice that you have ever received?
Everything in balance and moderation 🙂
How do you spend your free time?
I love camping and being active with my husband and 2 daughters in Park City
What is your favorite book (or movie)?
Book: The Orphan Train
What advice do you have for young dietitians?
Keep learning, and be okay with recognizing what you do and do not know! Life wouldn't be exciting if we knew everything 😉
What's your favorite moment of your career so far?
Helping some of my patients develop a healthy relationship with food!
What is your favorite recipe or food tradition?
My favorite recipe is chicken curry – yum!
---
Would you like to be featured? Submit your Member Spotlight questionnaire here.
---