---
Welcome to the fourth and final part of our Food Photography Series! Rebecca has rounded up some quality food photographers–and they're all dietitians!
---
Now's time for the fun part. I reached out to a few of my favorite RD food photographers. Most use their skills to work with food brands and share healthy recipes with consumers. We can all leverage our photography skills to provide great content for food brands and elevate RDs. Personally, the business I started out expecting to be mostly counseling nutrition clients, has turned into a food photography business. Probably 90% of my income comes from projects that incorporate food photography. There's a huge opportunity to work with interesting food brands and they love working with creative RDs.
RD Food Photographers to Follow
Kristina LaRue, RD of Love & Zest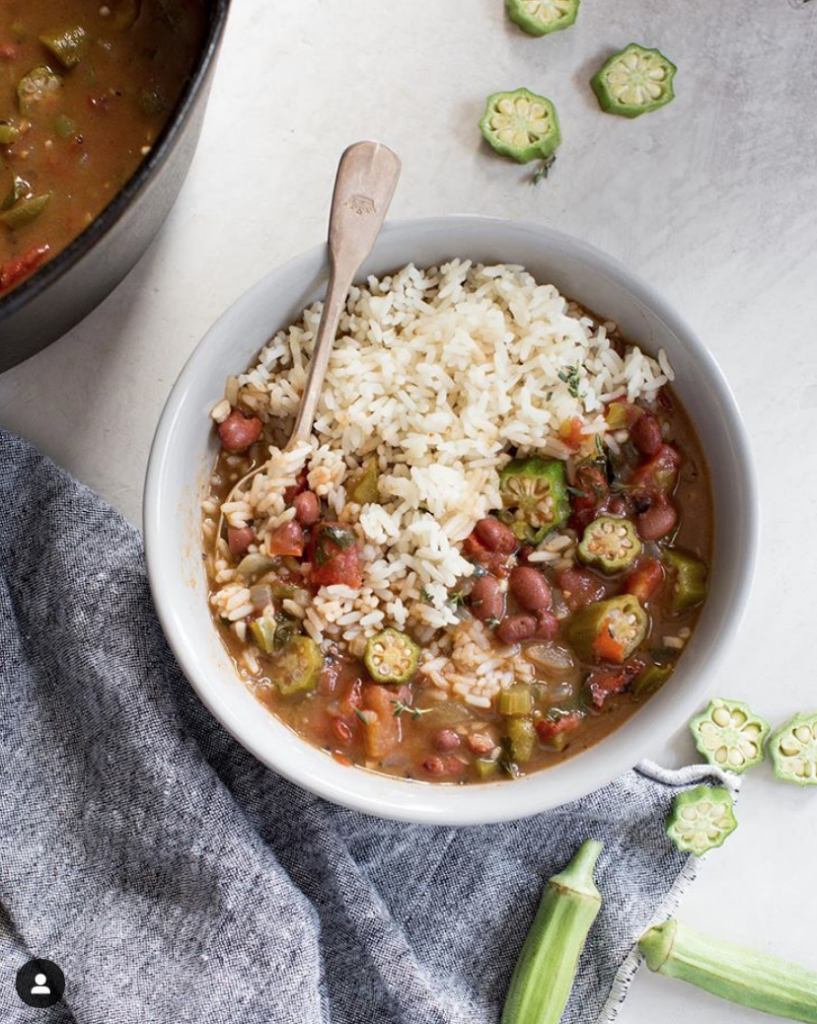 "Food photography allows me to impact more people than I ever imagined. When I started my site in 2010, I thought it would be a way that would help me create a private practice for nutrition counseling. As I got started and met bloggers online, I quickly became interested in taking better photos for my website and bought my first DSLR that year. The healthy recipes that I've been posting for a decade, impacts millions of people year after year with positive nutrition messages and tasty recipes for the whole family."

Follow Kristina on Instagram
Marisa Moore MBA, RDN, LD of Marisa Moore Nutrition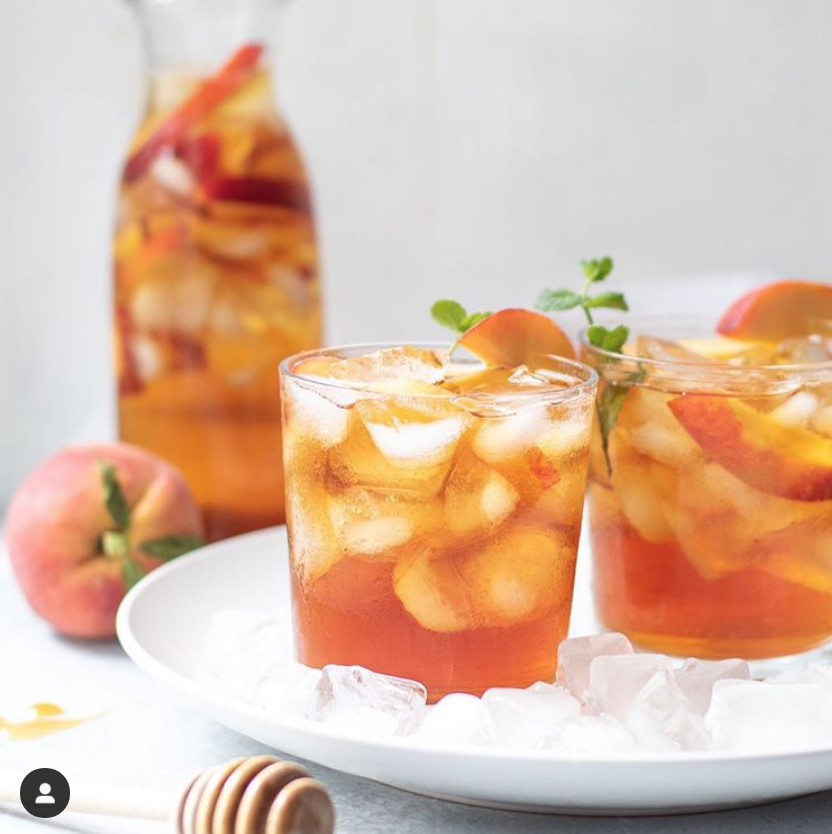 "With so much competing for our attention, my aim is to create scroll-stopping images. My minimalist aesthetic mirrors my cooking style – that is simple, approachable and practical. This opens the door to share my food, nutrition and wellness message with my audience in a real and relatable way right where they are."

Follow Marisa on Instagram
Jamie Vespa MS, RD of Dishing Out Health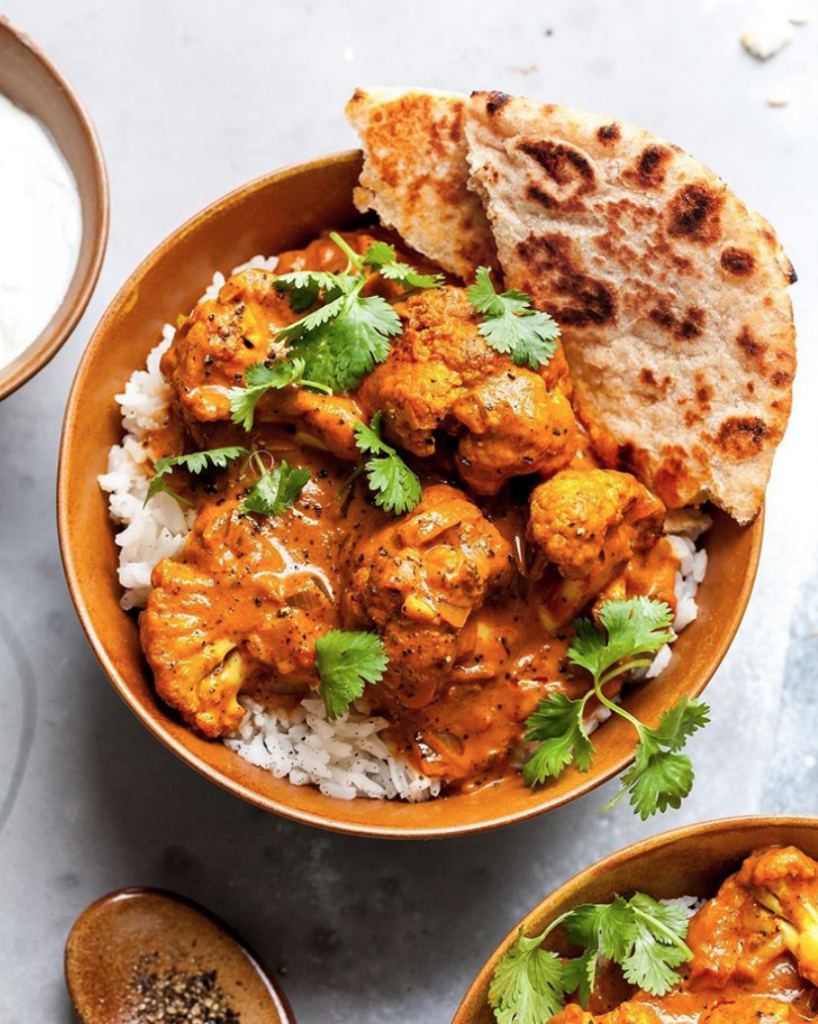 "I love photographing fresh, seasonal produce with an array of colors and textures to show the versatile (and downright deliciousness) of Mother Nature's candy. By making fruits and vegetables look more enticing, I believe it encourages readers to eat more of them.. Maybe even in ways they wouldn't expect."

Follow Jamie on Instagram
Kristina Todini RDN, of Fork in the Road Nutrition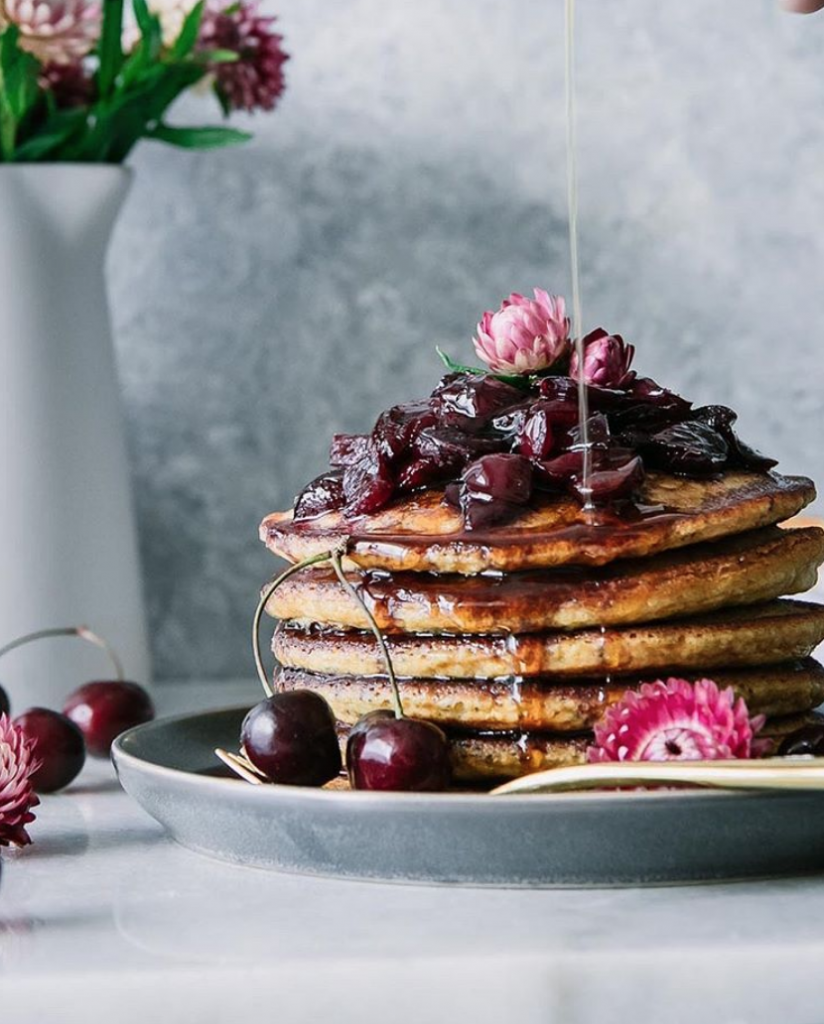 "Photography is a tool that helps me to spread the message about sustainable food and kitchen habits that are not only healthy for you, but also healthy for the planet. We are visual creatures who are attracted to beautiful things, and a show stopping visual story through photography has the potential to stop a reader from scrolling and consider if the recipe or nutrition message is something they'd like to make or implement in their lives."

Follow Kristina on Instagram
Tawnie Kroll, RD of Kroll's Korner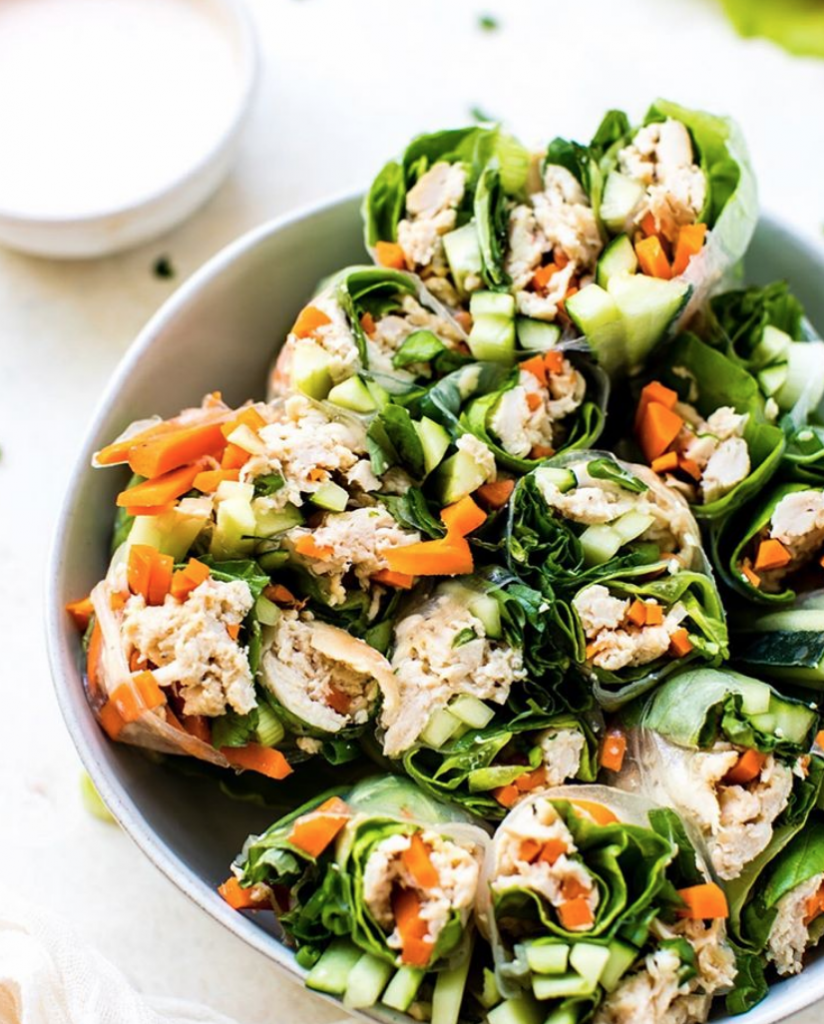 "The story I like to tell with my photography is simple, realistic, approachable and healthy. When someone looks at my photography, I want them to think, "wow that looks good and good for me too!""

Follow Tawnie on Instagram
Stephanie McKercher MS, RDN of Grateful Grazer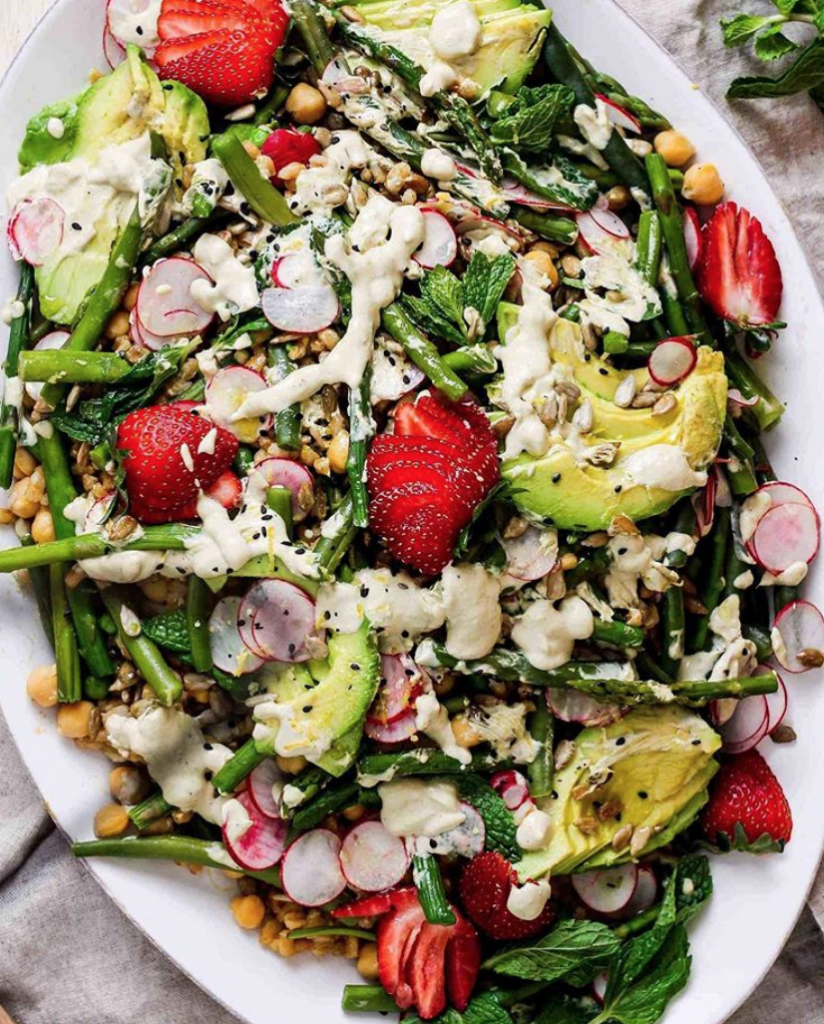 "I use food photography first and foremost to grab attention. You can't help someone until they're interested in hearing what you have to say. I also hope my pictures inspire creativity and a greater sense of comfort around fruits and vegetables. Being able to reference images makes it easier to understand and execute a recipe. In this way, food photography can help beginner cooks gain experience and self-confidence in the kitchen."

Follow Stephanie on Instagram
Kaleigh McMordie MCN, RD of Lively Table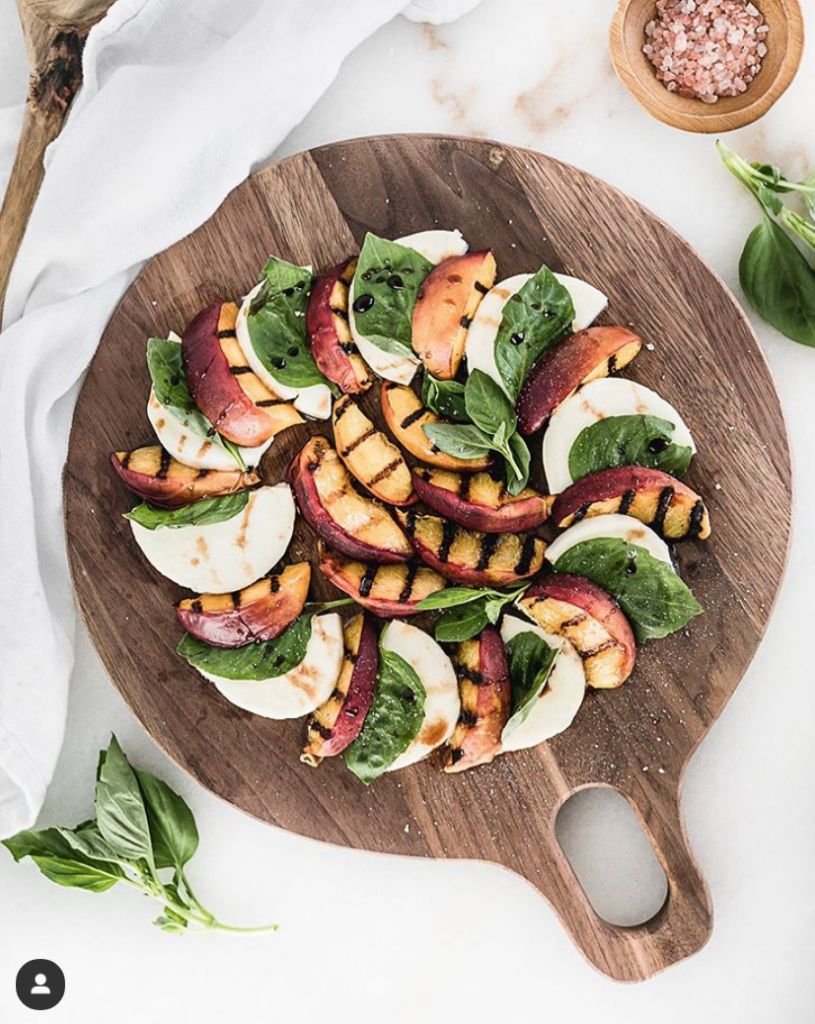 "People eat with their eyes, so by photographing food in a beautiful way, it helps to make nutritious foods more appealing and encourages people to eat it. My style is pretty minimal, which makes healthy food a little more approachable, and I try to style food in healthy, realistic portions as part of a balanced plate."

Follow Kaleigh on Instagram
Deborah Murphy MS, RDN of Dietitian Debbie Dishes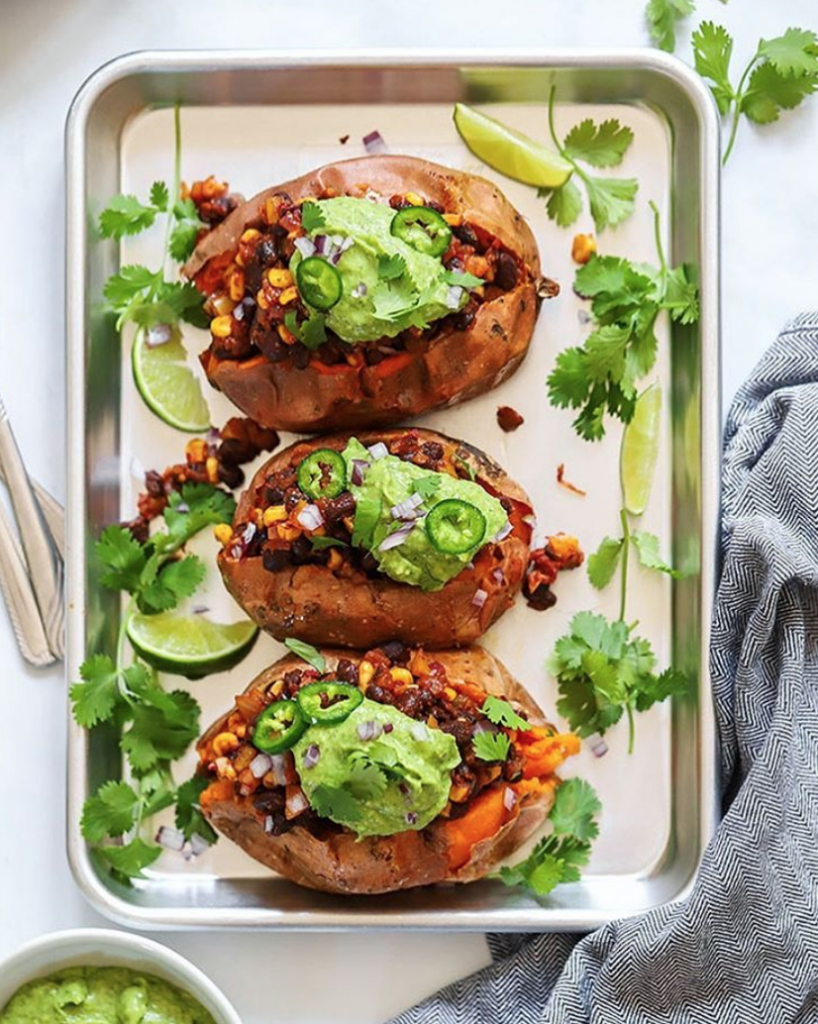 "The internet is a crowded space for new content, so you need to be able to create content that will catch people's attention as they scroll through endless photos. I've found that as my photography has improved over the years, I have also been able to grow my blog and social media platforms. It also allows me to convey my interpretation of a healthy diet in a way that also looks appealing. People assume that eating better is boring, so sharing drool-worthy food photos is an easy way to sell people on the message that eating healthy can in fact be fun and delicious!"

Follow Debbie on Instagram
Thank you all for following along with my Food Photography Series! Hopefully you've learned a tip or two and are inspired to start working on your photography skills!
---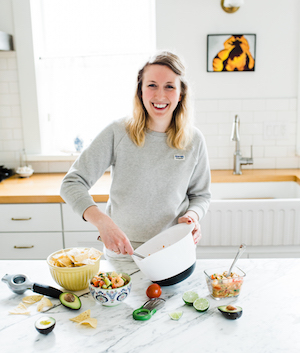 — Rebecca Clyde MS, RDN, CD is a Salt Lake based dietitian, food photographer and owner of Nourish Nutrition Co., as well as the current UAND Membership Chair.






---