---
In the current state of affairs, aka COVID-19, it can be difficult to maintain career responsibilities such as keeping up with continuing education credits. Especially now that the annual UAND conference has been cancelled. Workarounds to provide those hours are still being discussed as most of our members rely on the annual conference for many of their CPEUs. However, until an alternative has been completely worked out, we've created a list of resources where you can find FREE CPEUs. Most of them can be done at your own pace. Happy learning!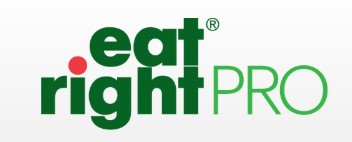 Academy of Nutrition and Dietetics
If you're reading this, you likely have access to the free CPEs offered by AND. A list of their free webinars can be found here. You can also find free CPEs in the EatRight Store where they just launched their first free self-study module.

The Abbot Nutrition Health Institute
The ANHI provides tons of great resources and free continuing education opportunities on a wide variety of topics. View their course catalog.

American Society for Nutrition Webinars
There are many free webinars to choose from. Claim CEs for webinars completed in the past 3 years.  
There are many more options available for ASPEN members however, there are still CEs available for those without membership—both free and not. In the On Demand CE section, there are multiple free options
Need some preparation for or a refresher on precepting? CDR campus offers a free Dietetics Preceptor Training Program! Completed, it's worth 8 CPEUs. Note: Your login for CDR is separate from CDR Campus. You'll need to create an account if it's your first time using CDR Campus.

Coram Self Study Programs and CE Webinars
Complete a course and get 100% on the quiz to get your free CEs from Coram. Free webinars are also available for registration and provide 1 CE each.

Dietitian 360 Code of Ethics CE
Complete your ethics CE with this free course.
DietitianCE has a free CEU list. They also offer CEUs at $9 per unit.

Learning Library from Today's Dietitian 
While the Learning Library does offer CEs for a price (most are under $25) they also have a list of free CEs including self-study courses, live webinars, and recorded webinars.
NNI offers free self-study CE courses. They also offer a ton of great clinician resources.
Watch webinars and get free CEs in four categories: GI/Allergy, Metabolics, Neurology, and Specialized Adult Nutrition. To be considered for CEs, the recording must be viewed within 3 years of the date of the live presentation.
All Nutrition CME course are free and there are a variety of topics including brain health, cardiovascular disease, and plant based diets.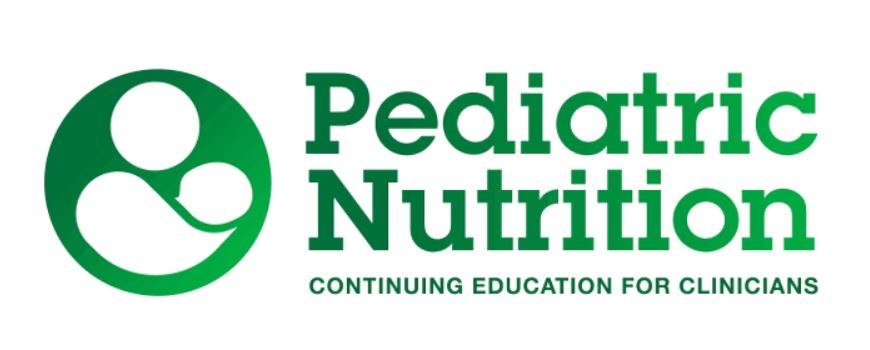 Pediatric Nutrition Continuing Education for Clinicians
Free pediatric CEs from the Annenberg Center for Health Sciences.
Sign up to access free CEs and webinars on demand as well as resources created by the Siggi's Registered Dietitian.
Skelly Skills offers a new free CE course every month as either a webinar or article. They also have other continuing education courses for a price.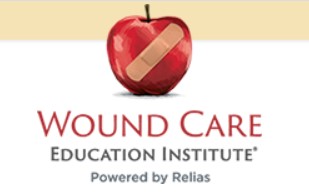 Free Nutrition Wound Care Webinar
The wound care webinar is a free CE that is also a primer for the Nutrition Wound Care Certification Course (not free). They also offer an additional free CE called Insider Secrets to Wound Care. 
---
Do you know of other free CE resources? Comment with a link and we'll add them to the list!
---
Photo by Jesus Kiteque on Unsplash