---
The Emerging Dietetic Leader Award recognizes the competence and activities of dietitians, regardless of age, who have made distinctive contributions early in their dietetics careers. They must have been in practice not less than 5 years and not greater than 15 years. The recipient of this award for 2019 is Suzanne Lewis.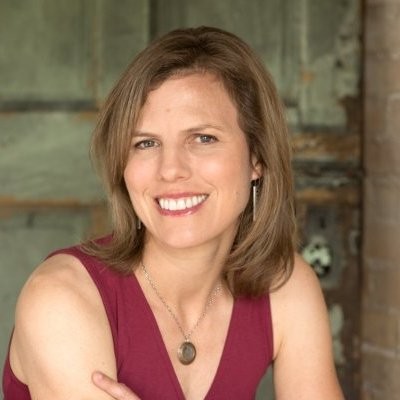 Suzanne Lewis is an RDN with a Bachelor's Degree in Human Biology from Brown University and a Master's Degree in Nutrition from the University of Utah.
Suzanne has worked in a variety of care settings delivering nutrition and healthy lifestyle intervention. She currently practices as an Inpatient Clinical Dietitian and Diabetes Educator at Intermountain Medical Center and is grateful to support others in living healthier and more fulfilling lives through improved nutrition. Suzanne also feels strongly that part of what makes the nutrition profession so rewarding are the dedicated and caring dietitians and other healthcare professionals that she works with every day. 
Suzanne has served in key leadership roles within her current job and through membership and involvement in multiple professional groups including the American Academy of Diabetes Educators, Academy of Nutrition and Dietetics national and state affiliate organizations, and the American Society for Parenteral and Enteral Nutrition.
In her free time, Suzanne loves running the mountain trails just outside of her home in Salt Lake City with her partner David and their two mostly well-behaved dogs.
As one who has taken it upon herself to fulfill opportunities for leadership, maintain expertise in the field of dietetics and business, and share her passion for nutrition with colleagues and patients, we are pleased to award Suzanne Lewis as UAND's Emerging Dietetic Leader for 2019.
Congratulations Suzanne!
---
Utah dietitians are doing great things! Take the opportunity to nominate yourself or a fellow RDN for one of the UAND awards. For more information and to submit the nomination form, click here. The deadline for nominations is February 15th.