With the help of a wonderful team of helpers, the Annual Meeting Chair is in charge of planning and executing our entire annual meeting! That includes choosing a venue, coordinating speakers, vendors and sponsors, organizing registration, marketing the event to our membership and to health professionals around the state of Utah, and much more.  We have had some wonderful UAND members hold this position in the past and this year so certainly no exception.  Without further adeu we're thrilled to introduce you to Joy Musselman! Joy is the mastermind behind this year's Annual Meeting and you can look forward to hearing more from her on what kinds of exciting things she has in store for our meeting in the coming months.  Thank you for everything that you do Joy!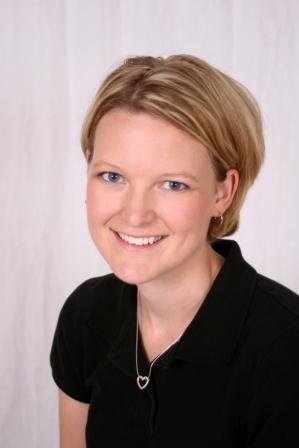 Current Board Position: UAND Annual Meeting Chair
Have you served in any other positions for UAND or the Academy? If so, what were they? National Nutrition Month Chair
What is your current "day job"? Weight Management Dietitian at Intermountain McKay-Dee Hospital Center.  My position there has provided many opportunities for me to be involved in a variety of work related projects.  It is a lot of fun.
What was your first job as a dietitian? I was the only inpatient clinical dietitian at a small hospital in Illinois.
If you could have a super power what would it be?  See the future.
What is the best meal you've ever had? Wow – this is a hard one, I've had many good meals.  I recently had some great shrimp tacos at a little restaurant on the San Antonio Riverwalk.
If you could spend a day anywhere, with anyone, doing anything you want, what would it be like?  I love to travel with my family.  As long as I'm with my family, away from home, doing something entertaining, I'm good.
What advice do you have for young dietitians? Even though it may be hard, when you make a mistake (which everyone inevitably does) own up to it and inform those who should know.
What do you wish you would have known when you first became a dietitian? More – about everything.  However, knowledge comes with experience and further learning.
Where do you see yourself in 5 years?  What is your dream job? I hope to obtain a Masters Degree within the next 5 years.  I would love to own my own business someday, if I could ever settle on a great business idea.
Do you know someone who you think should be featured on our Spotlight On section? We're looking to feature members throughout our state in the coming months! If you have a dietitian or dietetic student in mind please contact us at socialmedia@eatrightutah.org!