Last week our president Gina Peterson Young shared some exciting news about UAND's new innovative strategic vision.  This week we're turning the spotlight on Gina! Read on to learn more about our new leader who is taking UAND to exciting new places.  Thank you for everything that you do Gina!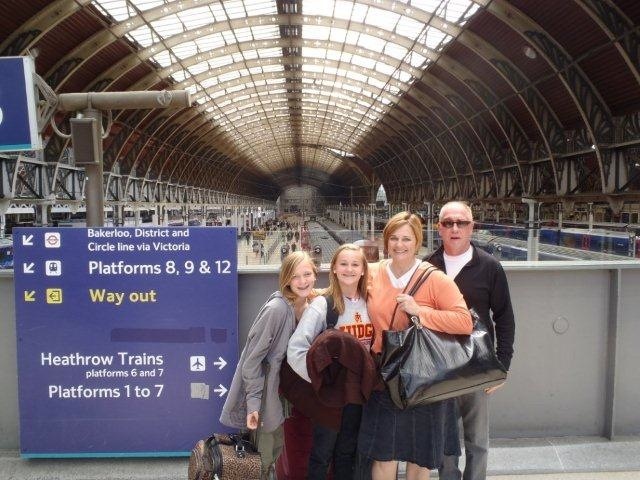 Name:  Gina Petersen Young MBA RD
Current Board Position:  President
Have you served in any other positions for UAND or the Academy? If so, what were they? 
Public Relations Committee, Reimbursement committee, Council on Professional Issues ( now this is Annual Meeting Chair)
What is your current "day job"?
District Business Manager, Mead Johnson Nutrition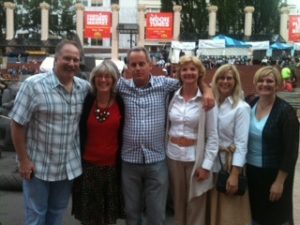 What was your first job as a dietitian? 
Clinical Dietitian at Holy Cross Hospital
If you could have a super power what would it be and why?  
I  would like to be able to swim and breathe underwater like a fish, but be able to spin, jump and twirl like a dolphin.    Sounds fun!
What is the best meal you've ever had? 
Alaskan king crab legs with drawn lemon butter and salad that has been just picked from the garden
If you could spend a day anywhere, with anyone, doing anything you want, what would it be like?   
This is a tough one – I would spend my morning hiking in the mountains with my dogs and the afternoon on the beach with my family snorkeling and goofing off!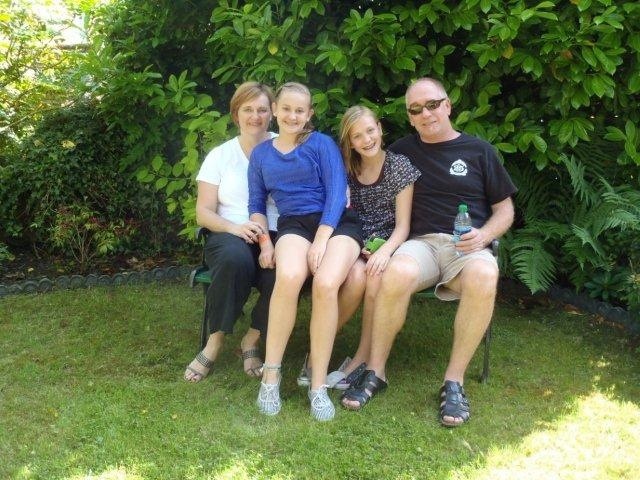 What advice do you have for young dietitians? What do you wish you would have known when you first became a dietitian?
My advice to new dietitians is to explore your options and get experience in a lot of different areas to see where your true passion lies.  I was fortunate with my first job because it gave me a lot of experience in a lot of different areas.  I was able to determine what I was passionate about and then I followed that path.  Be open to change – you never know how your career will evolve and you might end up in many different positions that you would never have dreamed you would have enjoyed in your younger years as a dietitian.
Times are different now, but I wish someone would have told me when I first started that YES, I was the nutrition expert and to speak loud and proud about that fact.  It used to be that dietitians might have taken the back seat to other health care professionals.  Not anymore!  We are a valued member of any organization and can make a difference if we choose to do so.
Where do you see yourself in 5 years?  What is your dream job?
In 5 years I see myself working in the business of nutrition and healthcare.  I love being part of the process that brings the services, products etc. to those on the front line who are working towards the nutrition outcomes that we all want for the end user.  My dream job would be to be the CEO of a nonprofit organization that has nutrition as one of its core services.